If you've ever wanted to travel around the world but were hesitant to do so because of the risks and the effort involved, there's a way to minimize that trepidation. Certain places all over the globe will offer people various incentives for moving there, including grants that pay cash or help with down payments on your future home. So pick a place from our list below and get packing!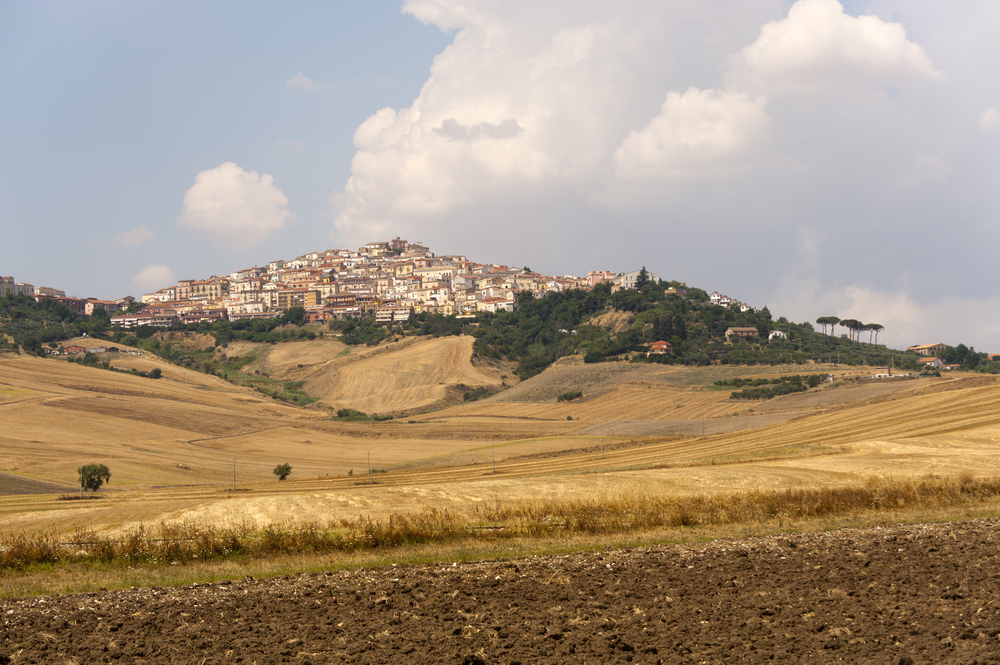 Candela, Italy
This small town in Italy is at risk of becoming deserted with only 2700 residents (down from 8000 in the 1990s). To help remedy this underpopulation issue, the town's mayor came up with a solution. He is offering 800 euros to any singles who move to his town and up to 2000 for families of 4 or more. The only small catch is that the new denizen must secure a job paying at least 7500 euros annually to qualify for the offer.
---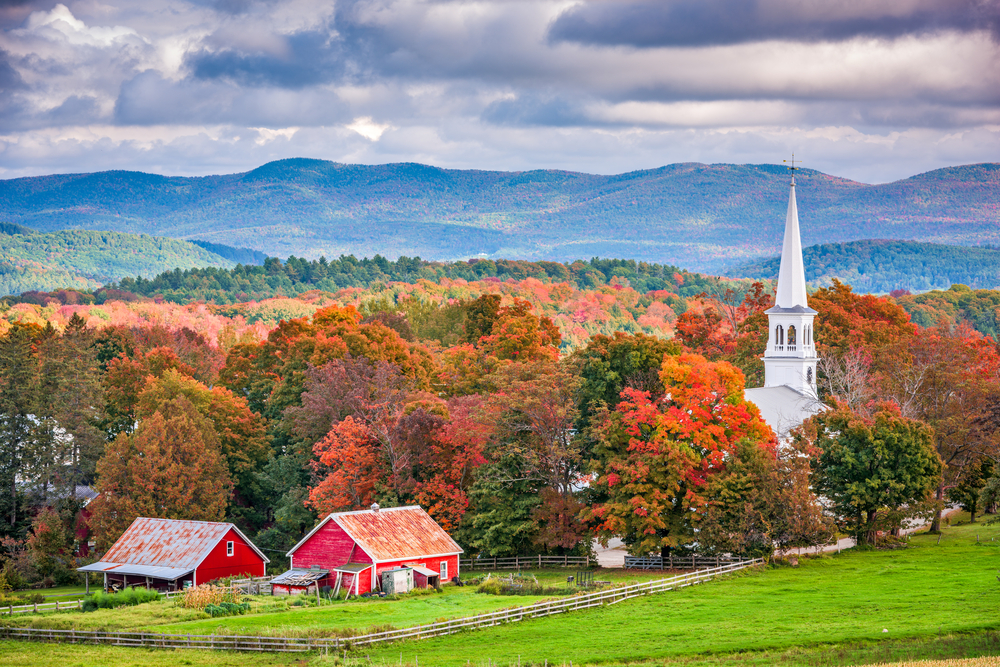 Vermont
If you've ever had the pleasure of seeing the beauty of Vermont during autumn, it may come as a surprise that more people don't want to move there. The state's population is dwindling, and it has the third-highest median age, so the Green Mountain State is looking to attract some younger professionals. It's offering "The Remote Worker Program" which rewards people who move to Vermont and work remotely. The grants will be issued on a first-come, first-serve basis and it will provide new residents with $10,000 over the span of 2 years that can be used towards qualifying business or moving expenses.
---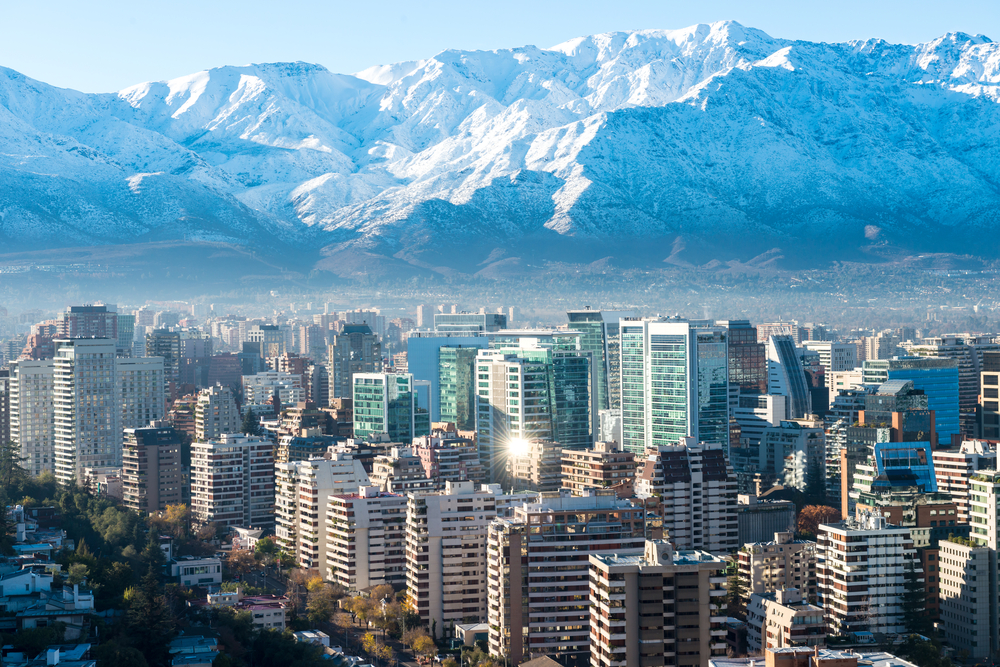 Chile
To help get Chile back on track after its turmoil in the 1970s, the government began offering grants for business owners, knowing that small businesses would boost the economy along with its citizens. It doesn't matter where you're from originally; if you live in Chile, and want to start a business, the Chilean government will give you $50,000 to cover your start-up costs. This makes Chile a very enticing locale for anyone with an entrepreneurial spirit, especially since taxes and costs are low and has the added benefit of being a beautiful country!
---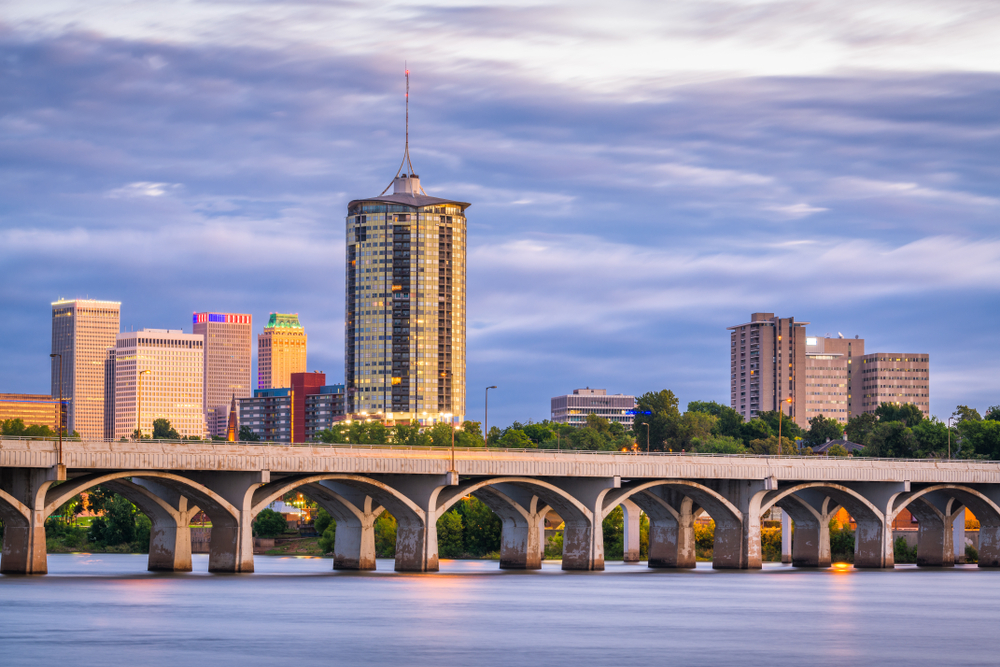 Tulsa, Oklahoma
Along the same lines as Vermont's program, Tulsa is offering young professionals $10,000 to move to this vibrant city for a year through their Tulsa remote program. If that isn't enough, they're also including other perks such as up to three months of reduced rent in a furnished apartment in Tulsa's Arts District, membership to a co-working space and plenty of networking events.
---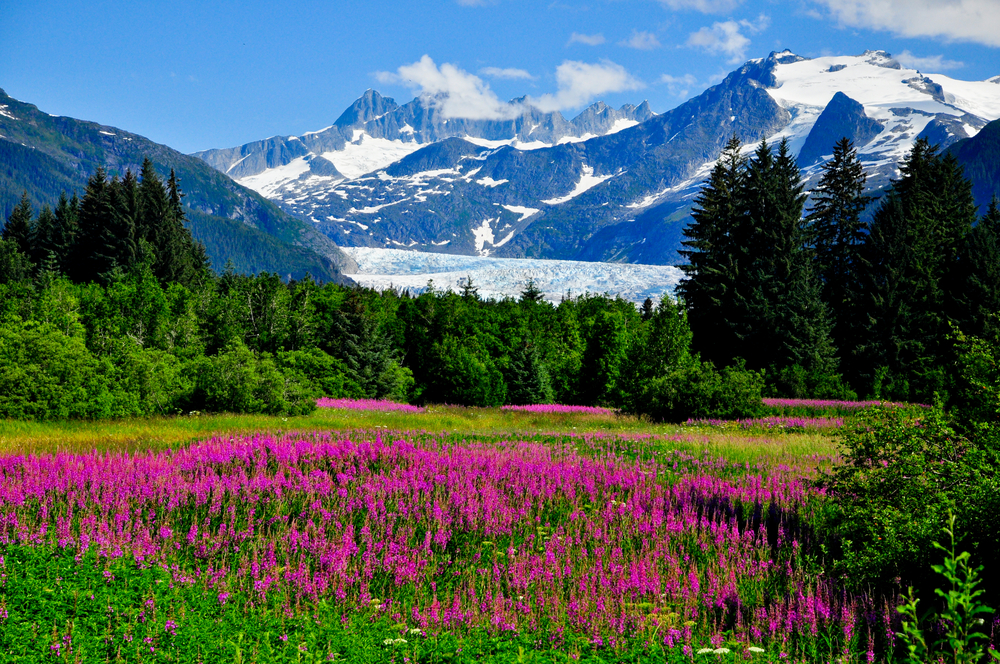 Alaska
In 1976, the Alaska Permanent Fund Dividend was established, allowing residents to get a 25% cut of the state's oil revenue. If you're willing to move to Alaska for a couple of years, it could pay off big-time. After your first full year, you'll get roughly $1200 per person annually.
---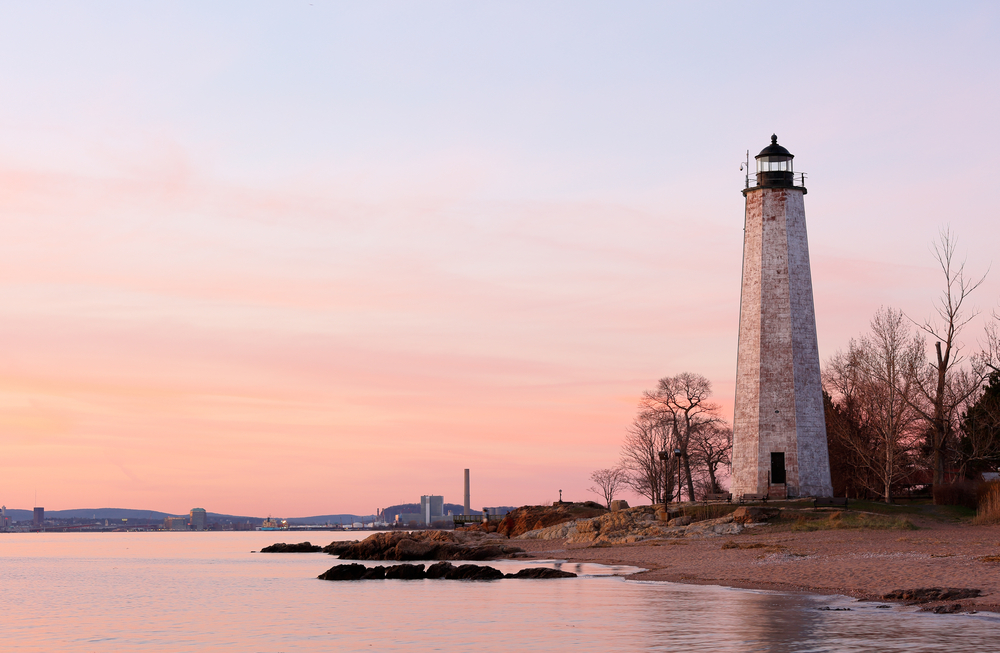 New Haven, Connecticut
If you've been wanting to buy a house, but can't decide on a suitable location, check out New Haven with its New England charm. Oh, and let's not forget a minor detail: the city will practically pay you to move there! New Haven is offering a whopping $10,000 (interest-free) to use as a down payment or towards closing costs on a new home, plus $30,000 to be used towards renovation costs, and $40,000 towards college tuition costs!