In Denmark there is "hygge"
With the popularization of Scandinavian interior design and living, coupled with the trend 'hygge' (or cozy) lifestyle, it's no wonder that more and more people are looking to the Danes not just for lifestyle inspiration but also for travel. We predict that Denmark will be the travel hotspot for 2020, and here are seven reasons that support that!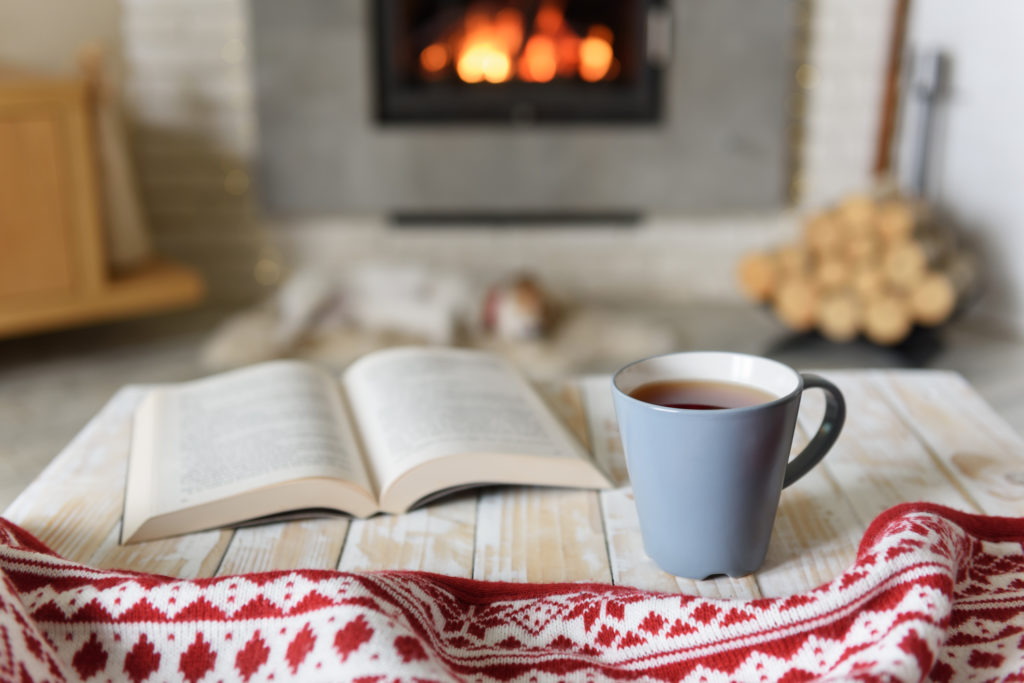 A fashion center for fashionistas
It's a fashion center for those who live and breathe style. It's not only Scandinavian interior design and furniture that's all the rage these days: the same can be said about Scandinavian style clothing. If you follow all the major catwalks and fashion shows around the globe, you will see that Danish fashion designers are out to make a statement. After all, Copenhagen is one stylish city – and it's the people that make it a style capital. If you're a fashionista, you'll love shopping for unique pieces from Danish designers like Henrik Vibskov or Mads Norgaard… or if you like to veer left of center, there are numerous vintage stores with secondhand fashion pieces that are just waiting to be uncovered.
Bike routes everywhere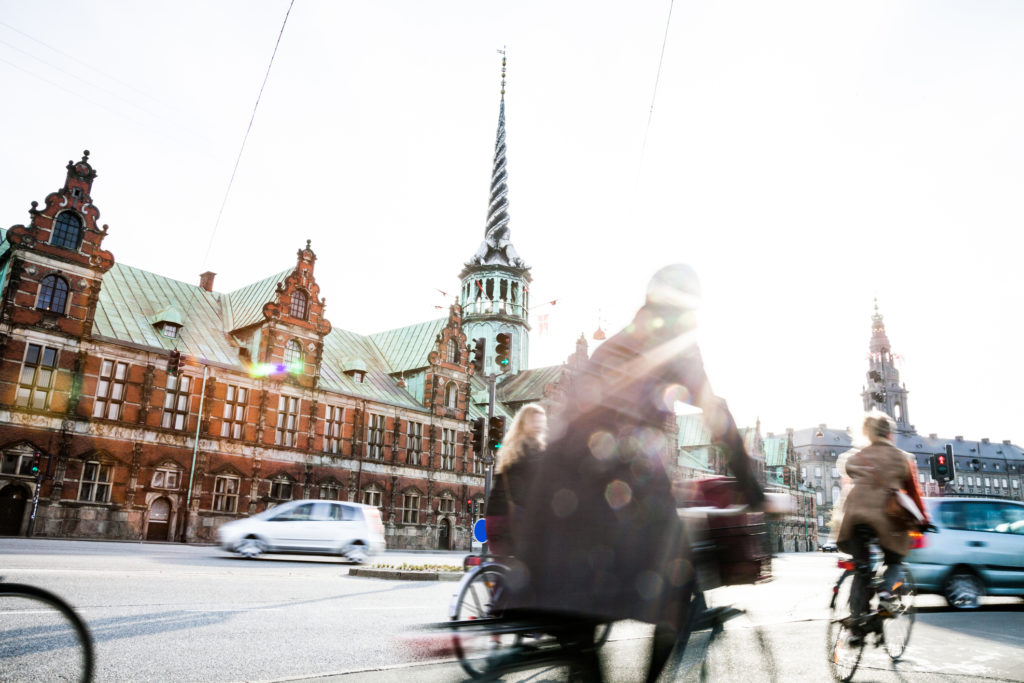 Bicycle-friendly? Count us in. One of the nicest things about being out and about in Denmark is that you can do most of it on a bicycle. It's not just because Denmark is fairly smaller compared to other top destinations; it's also because the design of the country is to actually encourage biking among locals and tourists alike. You will see bike routes everywhere, with cycle bridges to boot! Renting a bicycle is a fun way to see the capital (and beyond) whilst getting some exercise squeezed in at the same time. Don't be surprised if you end up making long-lasting friends with cyclists you meet while on the road – with a bike-to-car ratio of 674,000 to 120,000, cycling is a Scandinavian norm that you will definitely want to embrace when you're there.
Experience a natural phenomenon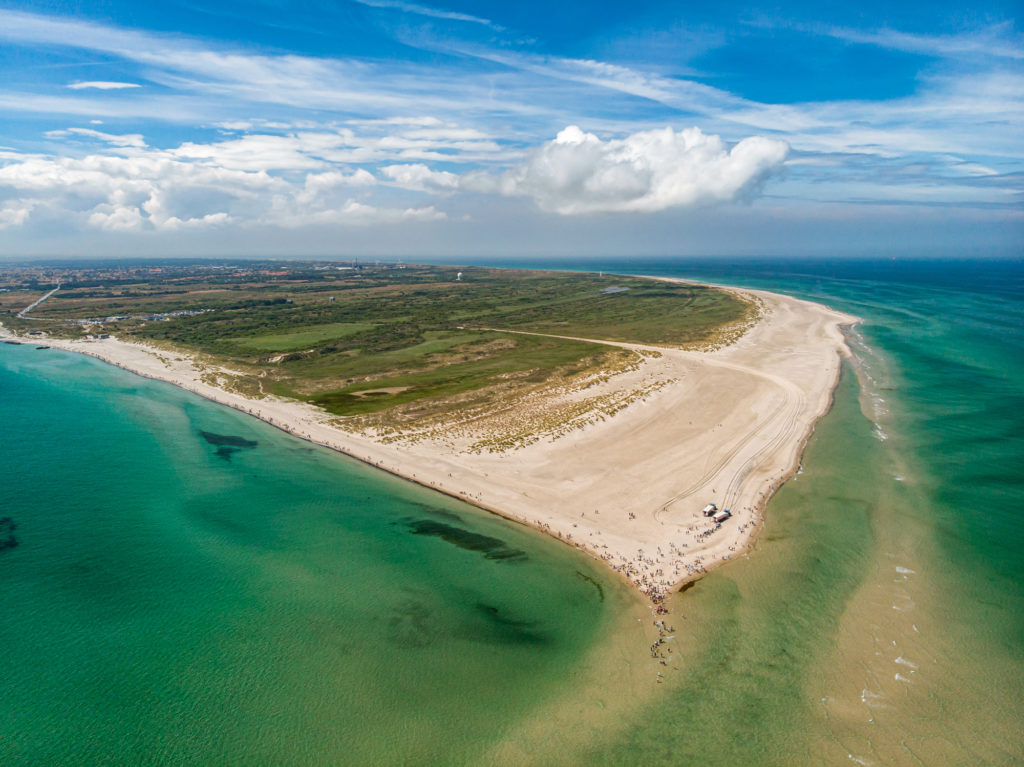 Witness the meeting point of two different seas. A visit to Denmark is never complete without a trip to Skagen in North Jutland so you can see a highly unique natural phenomenon with your very own eyes. How many countries in the world have a tourist spot where you can witness currents from two seas continuously meeting each other forever? It's a beautiful sight to behold as you will clearly see the demarcation lines of two seas (distinguishable by a difference in hue). The numerous seals and rare bird species that are its constant dwellers are bonus views to witness!
An unforgettable Christmas experience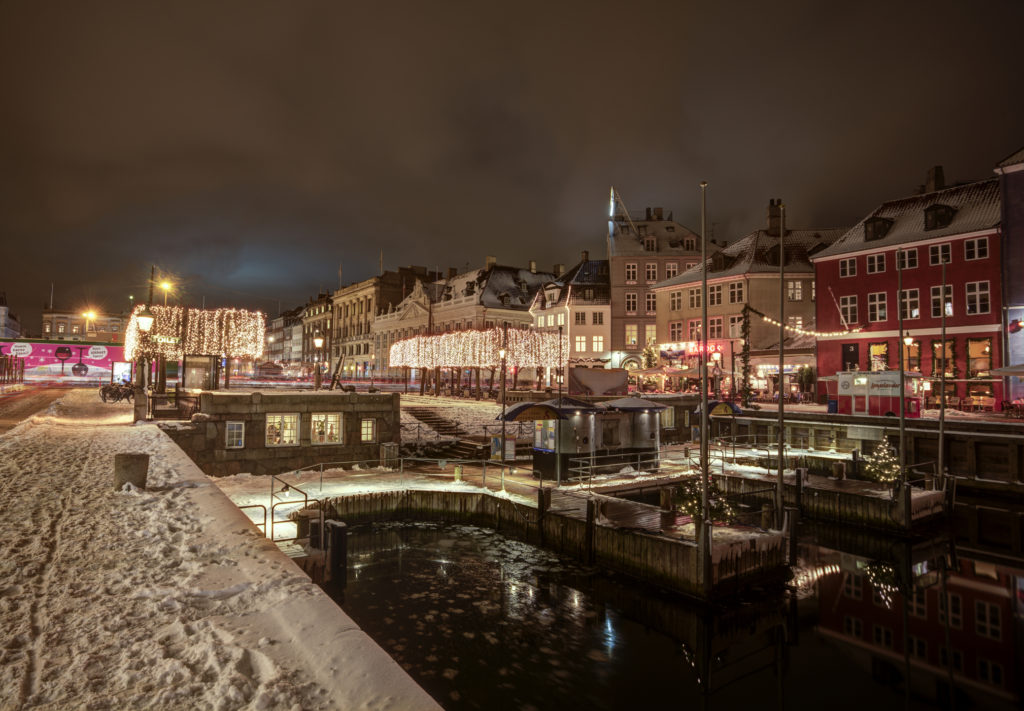 Denmark gifts you with an unforgettable Christmas and winter experience. Not all winters and holidays are the same, and Denmark offers a very memorable experience should you choose to spend your winter break there. The simplest way of describing the atmosphere in Denmark during Christmastime is that it's just like being inside a Christmas town figure in a snow globe. Denmark is that picturesque during December: cozy cafes, warm Christmas beverages, a brilliant blanket of clean white snow, and what seems to be a million colorful lights peppered all over the city. It's also a must to visit the Christmas markets. Shoppers and sellers alike are in full merriment over tasty Gloggs and a backdrop of intricate snowflakes lazily making their way to the ground.
Taste the famous Carlsberg beer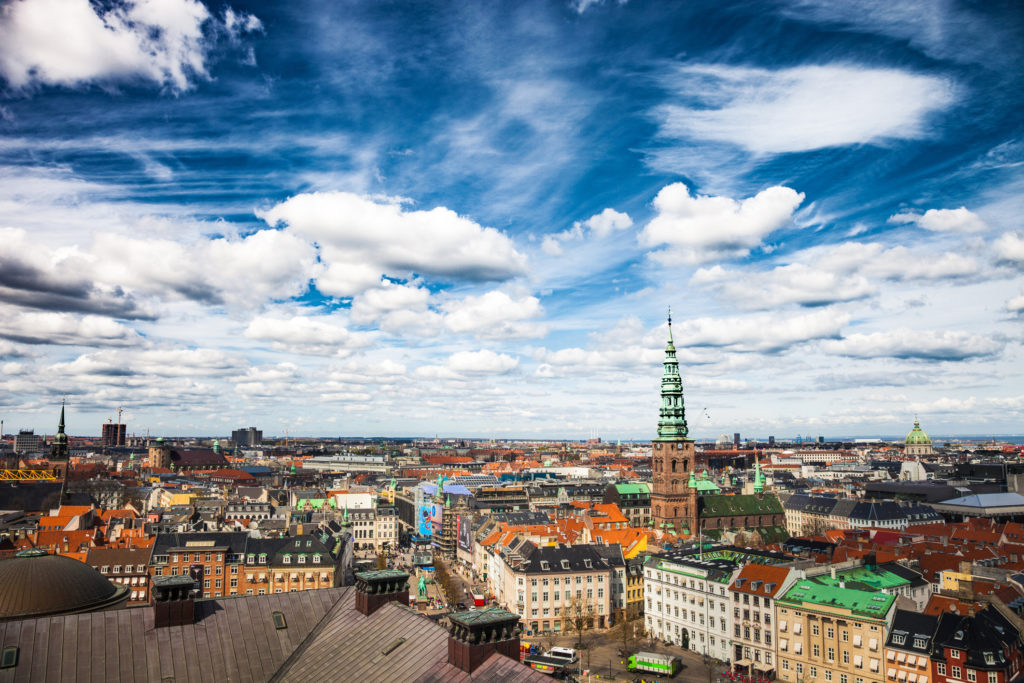 Experience some of the best beers in the world. Danes love their beer almost as much as they love their hygge lifestyle. It might even be a contributing factor to the hygge living! You'll often see that locals with a can in hand, as it's a must-have while relaxing in one of the many lush green parks, huddled up around the table in a pub, or even while riding their bicycles. Denmark's most popular beer export is the globally known Carlsberg brand, but it's also exciting to discover the myriad of offerings their numerous microbreweries have. Whichever city you end up in, make it a point to order a local beer. And if there are too many to choose from, you'll have a grand time trying out as many as you can during your stay. You won't taste anything quite like it once you return to your home country, so it's best to throw back a number while you're there.
A traditional culture trip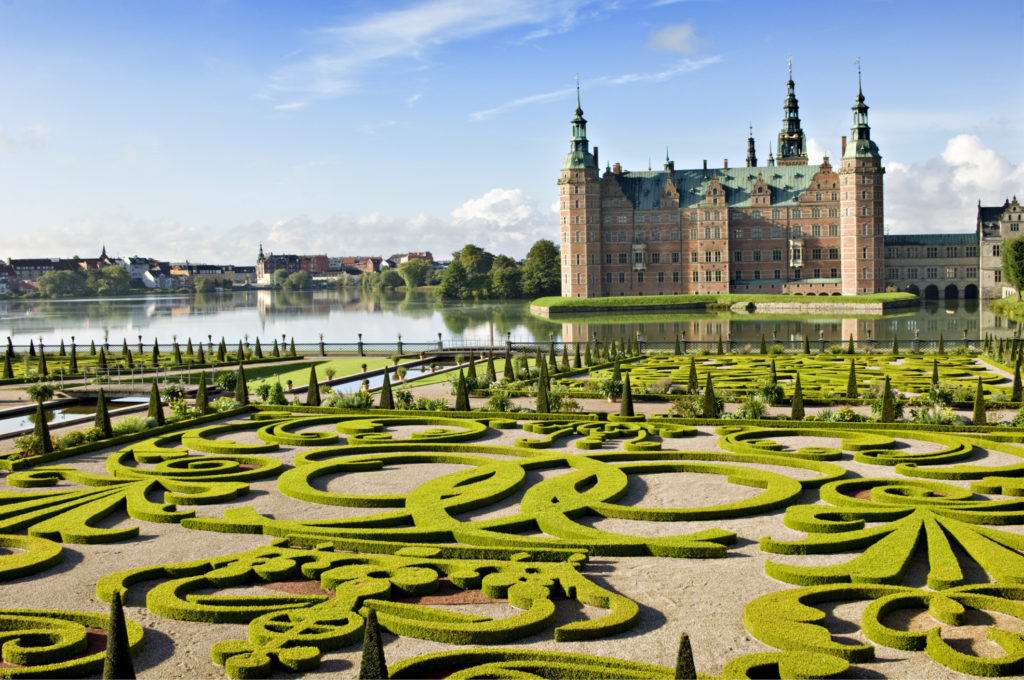 You'll get your fill of castles, architecture, museums and art galleries. For those who require a more "traditional" culture trip, Denmark won't disappoint in this department. There are Baroque and Renaissance palaces to gaze at in wonder, side by side modern architecture that show how future-forward the Danes also are. In terms of art, Denmark has its own Golden Age to behold. There's also nothing quite like viewing a collection of artifacts that give you a peek into Viking society and sailor living. The museums and art galleries have enough surprises to make a full impression on any art enthusiast or critic.
Denmark may be small, but there's no denying how there are many amazing experiences to have when you visit this beautiful Scandinavian country. Whether you are staying for just a few days or three weeks, the list of things to do in Denmark will be long enough to make each day worth it.
About the author: For more than 30 years, Hekla.com has been a leading supplier of trips and tours to the Scandinavian countries and Northern Europe. Hekla.com is headquartered in Copenhagen, Denmark and has for many years been known as a leading Icelandic expert together with their sister company Bptravel.dk. To learn more, visit https://hekla.com/