When it comes to travel through Asia, it is no surprise that cities such as Hong Kong, Bangkok, Beijing, and Osaka are vacation hot spots. What many people may not realize is that there is an abundance of Asian vacation destinations to explore that will take you off of the beaten path and introduce you to the true beauty and culture of this continent. Here are five of the most underrated cities in Asia to consider for your next visit to the diverse continent of Asia:
MELAKA CITY, MALAYSIA: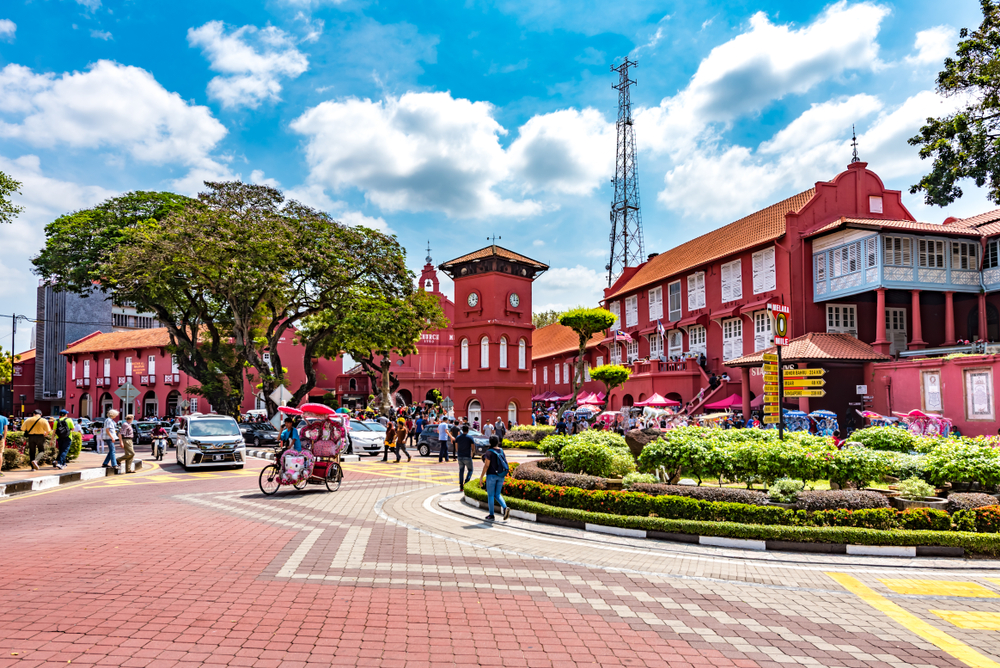 This city should be more than just a quick side trip when in Kuala Lumpur. Visitors to this magical Malaysian city will enjoy boat rides along the scenic Melaka River. Looking for something unique to bring home? The Trash & Treasure flea market is a great place to pick up souvenirs and handcrafted goods. You won't want to miss checking out the famous Red Square and its charming architecture. A host of religious sites can also elevate your trip, making a visit o Melaka City an educating and enlightening experience. The popular Shore Shopping Gallery is home to the rooftop Sky Tower, providing sweeping views of this beautiful city you can't beat.
HANGZHOU, CHINA: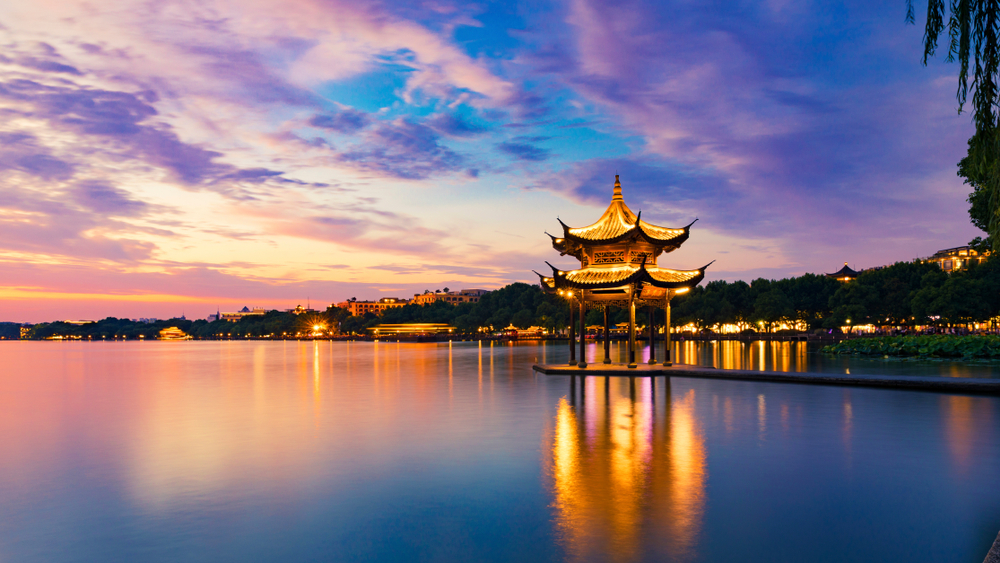 While most tourists flock to the bright lights of Shanghai or the historical Great Wall of China, the capital of Zhejiang province delivers an exceptional vacation experience. With a prime location at the end of China's Grand Canal, this city boasts a bevy of historical temples, lush gardens, and meaningful cultural institutions. A popular spot is the National Tea Museum, paying homage to the country's rich history with this beverage.
KAMPONG SOM, CAMBODIA: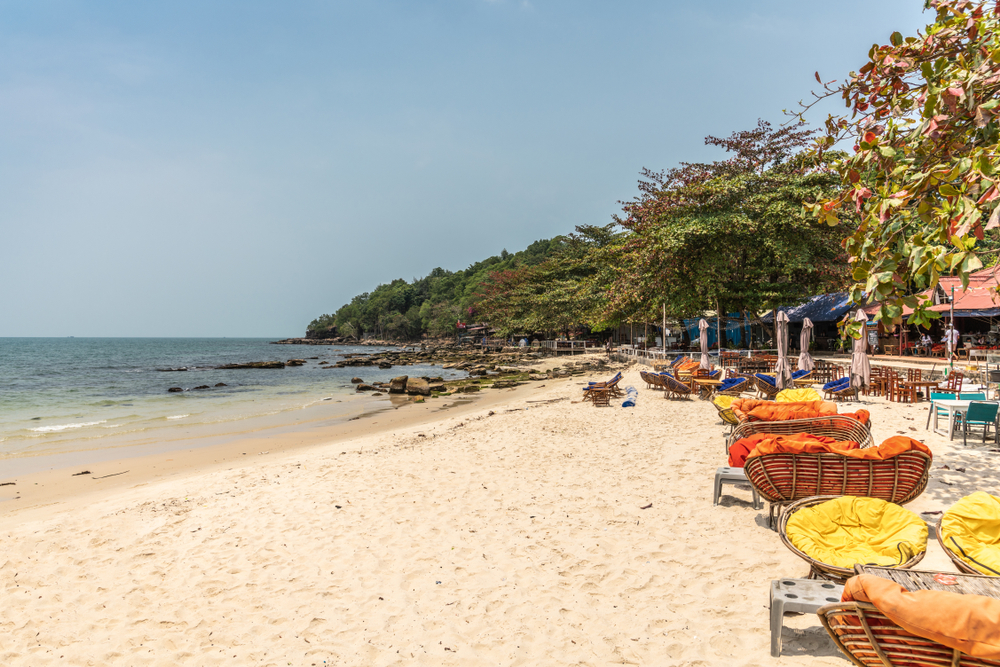 Also known as Sihanoukville, this Cambodian paradise offers something for everyone. From miles of beautiful beaches to pristine waterfalls, water parks to casinos, you can choose your adventure in Kampong Som. Conveniently located about five hours from the capital city of Phnom Penh, Kampong Som is also a perfect jumping-off point to explore the islands of Koh Rong, Koh Rong Samleom, and Koh Dek Koul. With fewer tourists, you'll also get a better sense of the culture.
RAJA AMPAT, INDONESIA: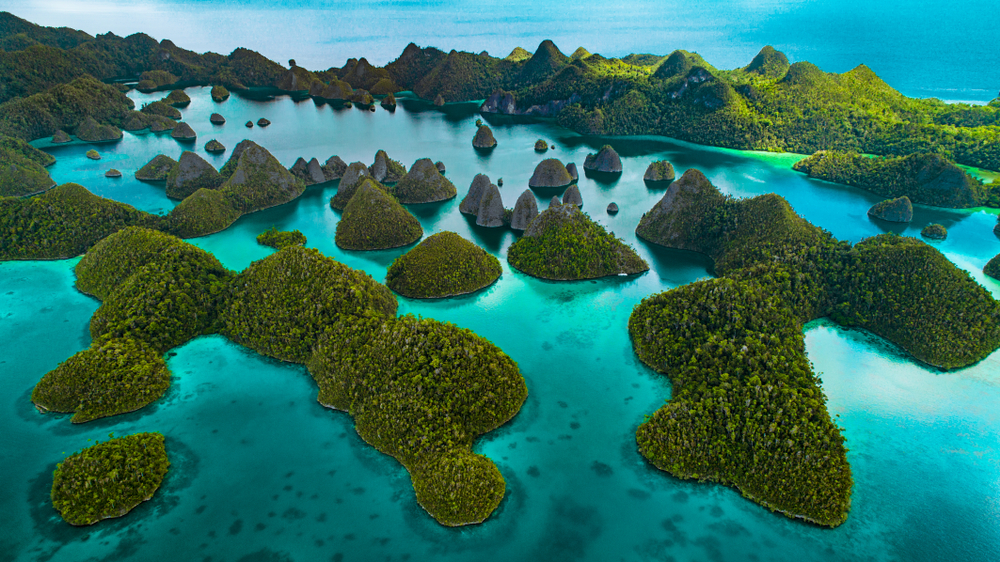 When looking for an awe-inspiring island location, look no further than Raja Ampat. This string of islands is most known for its exceptional diving and snorkeling opportunities. Boasting some of the most biodiverse waters on the planet, this region is an underwater paradise. You'll lose count trying to keep track of the different marine creatures. On land, you will delight in the exotic birds and massive colorful butterflies that call these islands home. The welcoming locals add another layer of fun to a trip to Raja Ampat, and you won't want to go home.
TAINAN CITY, TAIWAN: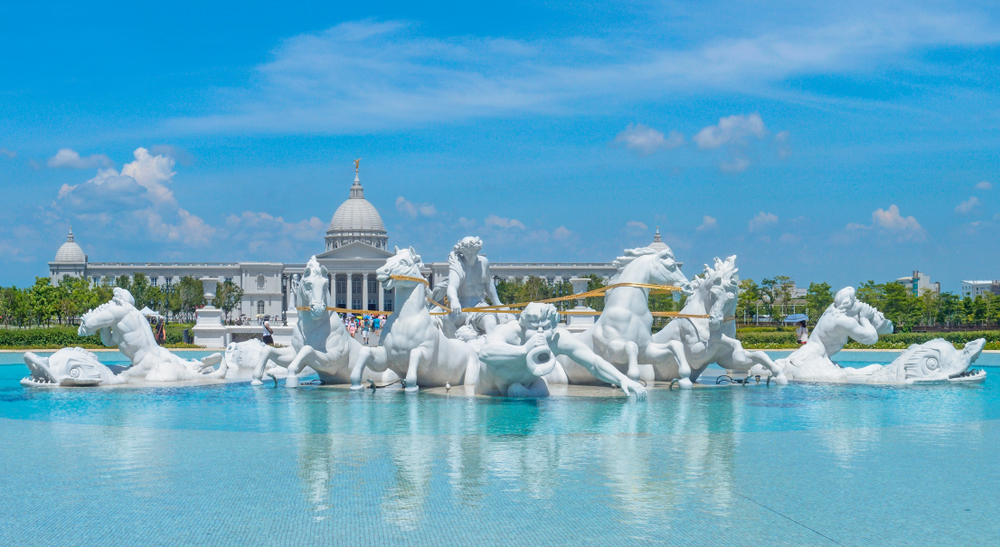 This ancient city boasts the distinction of being Taiwan's capital from 1683 to 1885. A host of historic temples and interesting museums dot the landscape of the fourth-largest city in Taiwan. The bustling night markets are the perfect introduction to the culture and people of this vibrant country, and you'll be able to try all kinds of different food. Be sure to not miss a trip to the Eternal Gold Castle and its beautiful park surroundings either!
Stepping outside of your comfort zone and visiting these underrated destinations will prove to be richly rewarding! Not only that, but you can also get by on a budget. Looking for a cheap ticket? Make sure you're subscribed to newsletters such as the Dollar Flight Club to do the hunting for you!