The flight deals we found this week are out of Los Angeles International Airport. We will be doing a story highlighting why September is such a perfect time to travel in the coming months. Before we did that we wanted to feature some of the great flight deals we found this week that you can jump on now!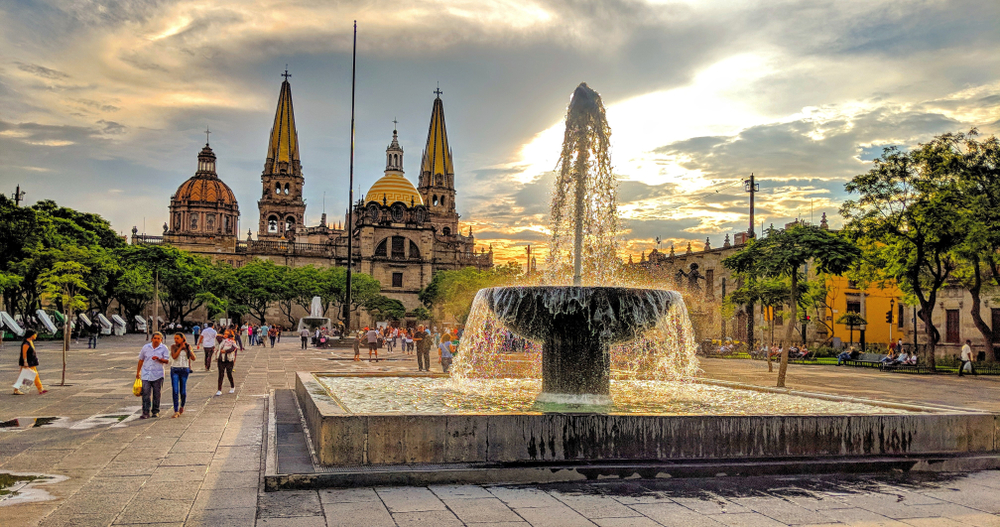 Guadalajara, Jalisco, Mexico – as low as $66
Guadalajara is the largest and capital city in Jalisco. It is best known for its tequila distilleries, amazing architecture, and vibrant nightlife. The city has incredible historic buildings like the Guadalajara Cathedral. There are also amazing public parks like the Parque Agua Azul, they also have a safari at the Guadalajara Zoo! Guadalajara also has many local markets like the San Jan de Dios Market.
Kingston, Jamaica – as low as $139
The capital of the island of Jamaica is a deeply rich cultural destination. You can visit one of the largest natural harbors in the world with the backdrop of the Blue Mountains; great art museums wait to be explored, and delicious cuisines and restaurants are ready to be tried. Kingston is also home to some of the most thrilling dancehalls and reggae dance clubs in the world.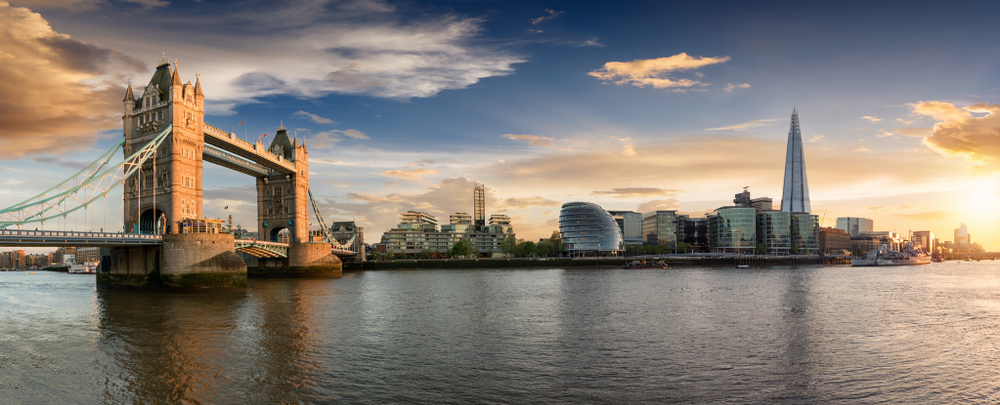 London, England – as low as $212
We're having a theme here with capitals. We found an incredible deal to London. At the cutting edge of fashion, theatre, art and pop culture, London is a perfect place to visit to feel the hustle and bustle of the city.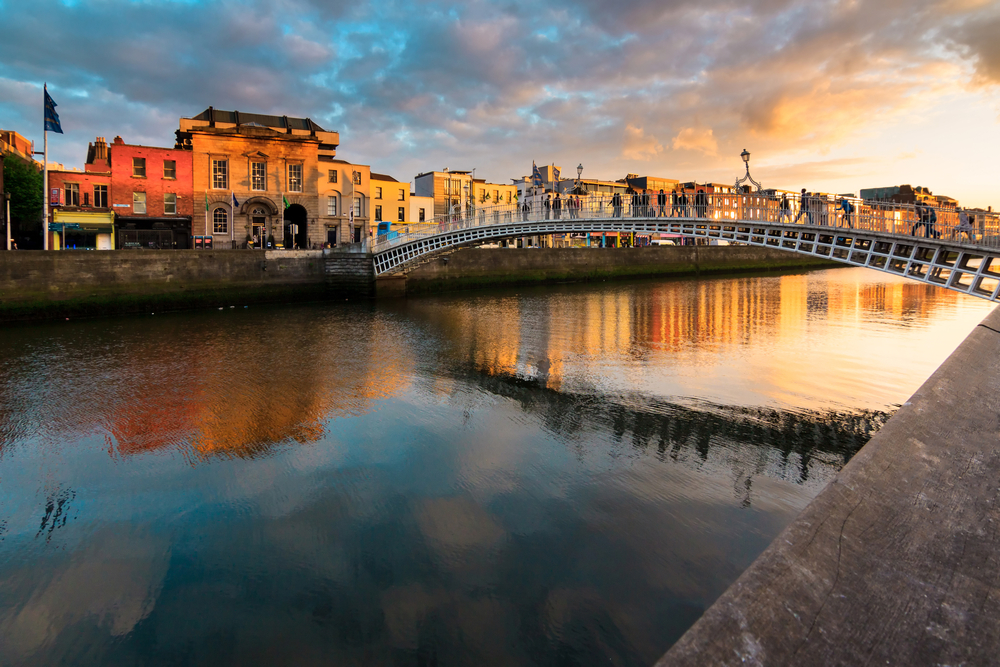 Dublin, Ireland – as low as $205
Guess what? We have another capital. A small capital with a massive rep, Dublin is home to a rich culture with cobblestone streets and classic Irish pubs. Dublin is also a perfect destination for the book lover. The city is filled with exquisite and historic libraries. There are also some very amazing museums including the National Museum of Ireland.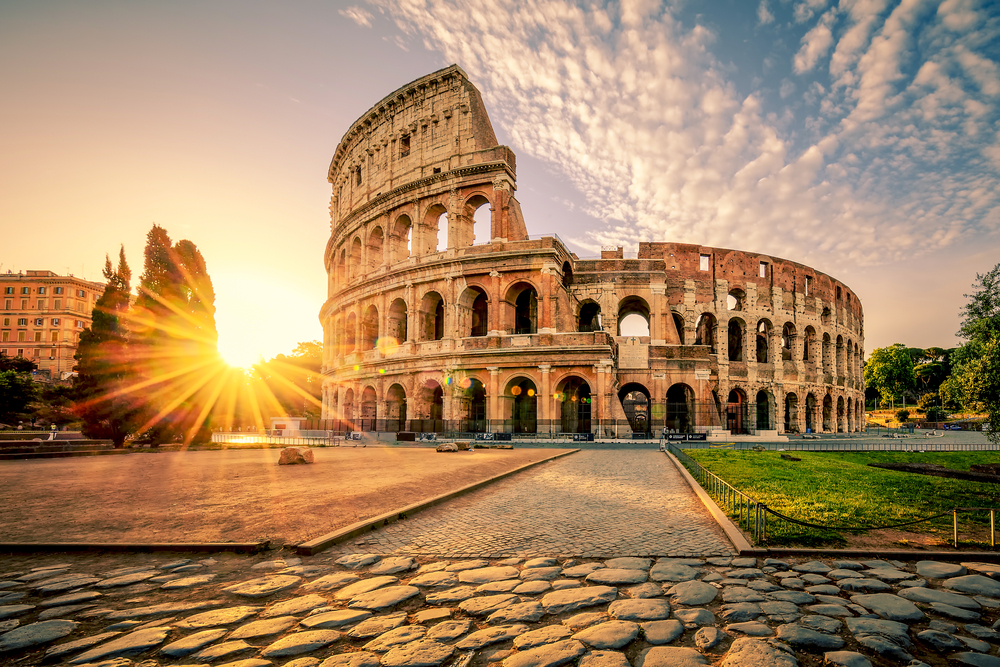 Rome, Italy – as low as $262
When in Rome, right?
Another iconic city on our list of amazing flight deals this month, Rome!
Rome is filled with delicious cuisine, ancient ruins, and some of the best ancient art and architecture in the world. All we have to say is The Colosseum, Pantheon, and Vatican Museums.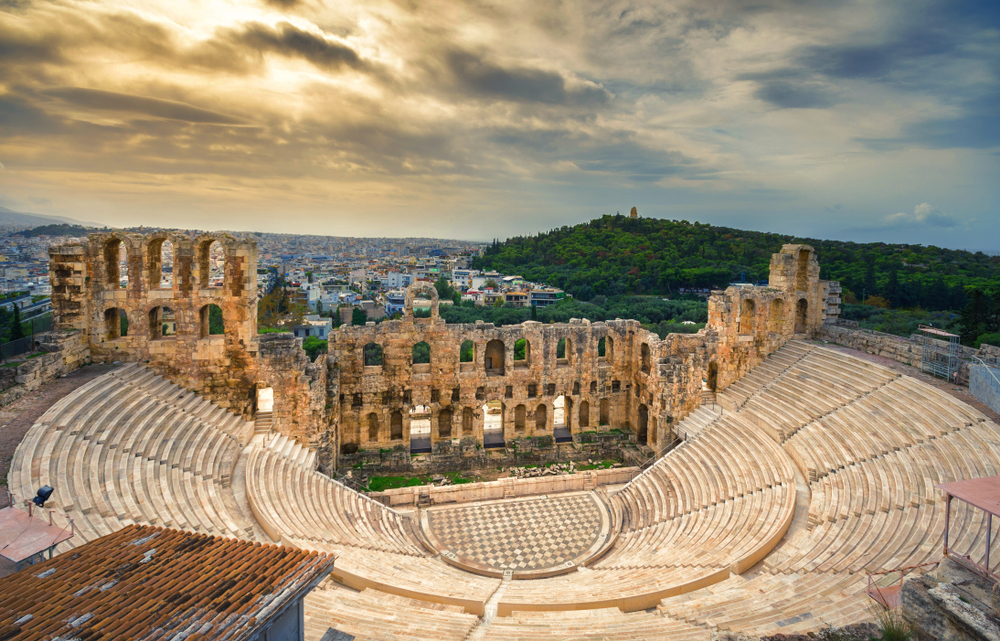 Athens, Greece – as low as $275
Known as the ancient capital, Athens is another amazing place with a steal of a flight price at the end of September. Athens is home to so much history. It is a rich destination for art and theatre. It is an amazing opportunity to see the Acropolis, Acropolis Museum, National Archaeological Museum and so much more, all for $275?!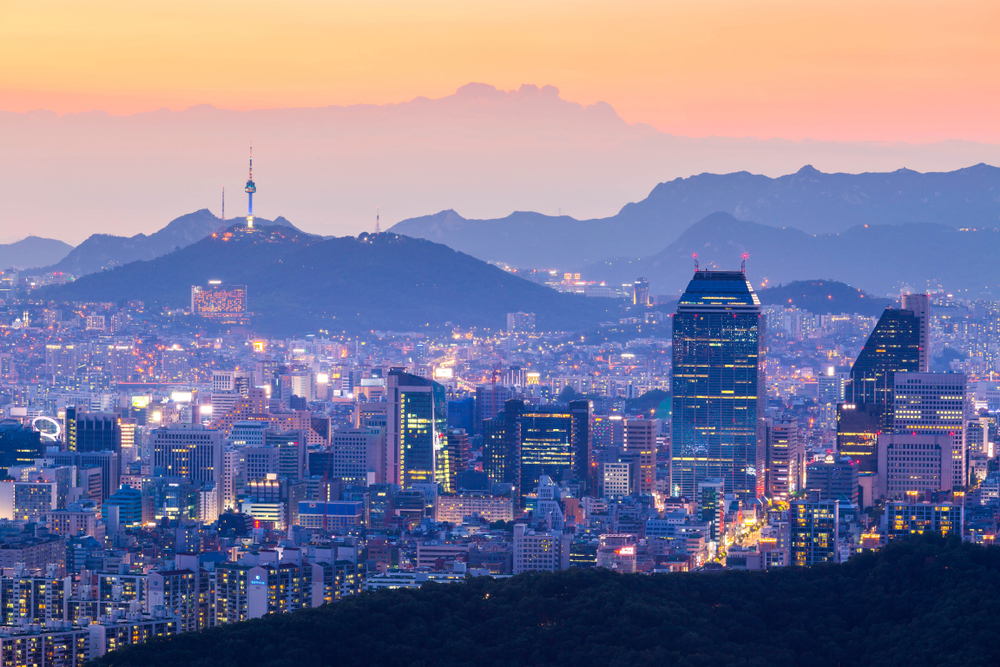 Seoul, South Korea – as low as $310
A huge metropolis of capital, Seoul is a fast-paced pop culture hub that is also home to Buddhist temples and incredible street markets. The city has an amazing high-tech public transportation system that makes getting around the city easy for tourists. Seoul is also one of the greatest party cities with a super vibrant nightlife with neon lights all around, delicious street food, and it also is an amazing shopping destination.
So have you booked your tickets? If you can't make these work, be sure to subscribe to cheap flight newsletters such as the Dollar Flight Club for exclusive airline deals!