Since the World Cup is being held in Brazil this year, it felt only right to start with some tips about Brazil. So if you are planning a trip or are lucky enough to be there now, read these tips and be prepared to visit one of the most beautiful countries in the world!
1. Be aware of your possessions at all times. I don't know how many stories I have heard of people's passports, money, etc. being stolen. Make sure to leave your passport and other valuable items inside a safe or with you at all times. Don't even take expensive jewelry with you. I am sure you can survive a couple weeks without them. Do not show off any sort of wealth or money. Giving way to this can get you mugged. Watch the video below if you don't believe me.
https://www.youtube.com/watch?v=7xBXo0om_ys
2. Don't make the ok sign in Brazil; it is considered very rude and offensive.
3. Domestic flights are extremely expensive in Brazil, so make sure to book your flights to go around South America in advance.
4. If you are planning on visiting Rio de Jeneiro, do NOT – I repeat- do NOT visit the favelas by yourself. This is very dangerous and they are still ruled by drug dealers. The people are nice, yet the laws are vague since it is a drug territory. You can purchase guided tours through travel agencies, if you really want to go, just make sure that you are with a group of people who know the area very well.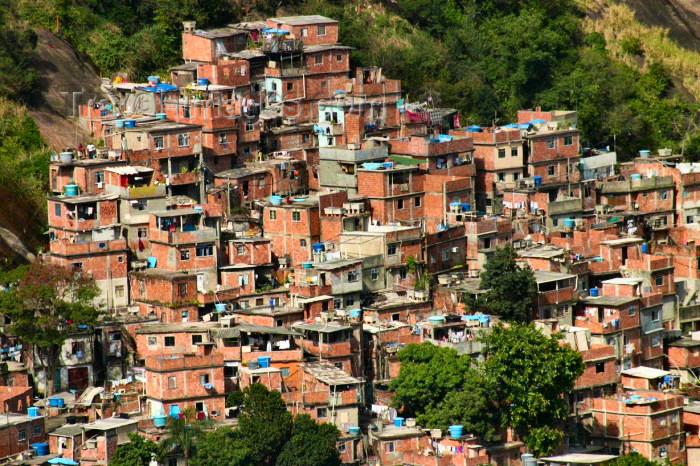 5. Be prepared to work on your tan at the beach. Women wear tiny bikinis and men wear speedos. They clearly do not enjoy tan lines.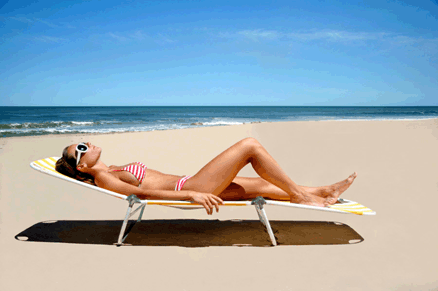 6. A very common dish is rice, beans, and manioc, which should be good news for vegetarians. Brazil has a lot of beef. Make sure to try all their foods. Their street snacks include chicken hearts and corn on the cob.
7. Don't automatically assume that people speak English or Spanish. Brazilians speak Portuguese, which is very different from Spanish.
8. The public transportation can be sketchy. Make sure you take taxis everywhere AND make sure they have credentials and a meter inside. A lot of taxis can be fake.
9. You do not need to tip. It is only mandatory for hotel staff and waiters.
10. There is a lot of diversity in Brazil.
11. Drugs (including marijuana) and going topless is illegal and prohibited.
Brazil is a beautiful place filled with great hospitality and amazing attractions, yet you must remember that it is still a developing country. Use caution when traveling around and make sure to always be wary of your possessions. Let me know if I missed anything and if you are lucky enough to be in Brazil now!
Check out our top 10 places to go for 4th of July this year!