Need Cheap Airport Parking?
Quickly search, compare, and book airport parking with us to save up to 70% compared to on-site parking. Free cancellations and shuttle rides to and from the airport are included. Save money, save time, save stress.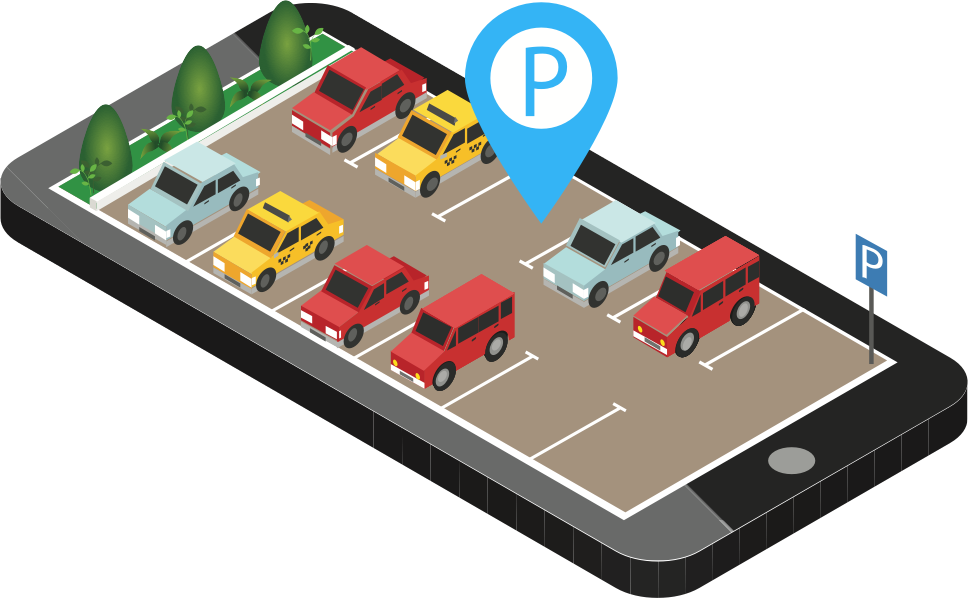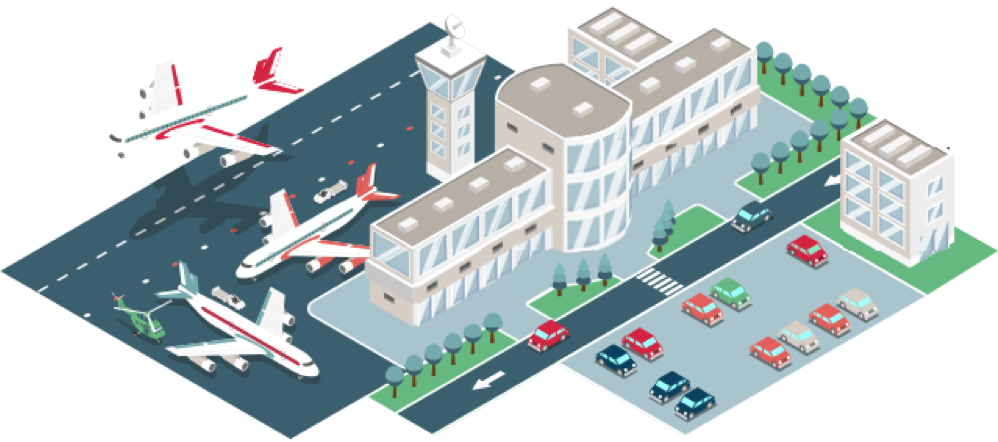 Tracking your Flights
Are you looking for flight status information? Maybe you want to book a last-minute flight with your United MileagePlus award miles and need all the United flights departing tomorrow. Or perhaps you're picking up your parents around 1 p.m. and don't know any specific flight details except that they're flying Spirit and landing at LaGuardia Airport. We can help you find and track the flight you're looking for with our flight tracker tool. You can search for a flight by the airport or by the airline using our directory below or directly through our flight tracker widgets. Only looking for arrivals at LAX? Our flight tracker can filter through LAX arrivals to find your flight. We can do the same for departures. To see additional details about the flight, just click on the flight, and you can find out scheduled and actual departure and arrival times, as well as departure and arrival terminals and gates. All of the information in our flight tracker is updated in real time so you can plan around delays and flight cancellations. This is especially important in times of severe weather or during pickups and dropoffs. Live flight information could save you an unnecessary trip to the airport.
Flight Status Key Info
Track:
Arrivals, Departures, Delays, Cancellations
Info Included:
Gate & Terminal Details
Airlines Tracked:
All Major Airlines
Airports Tracked:
All Major Airports